HIGH GRADE MATERIAL IS THE BASE OF YOUR PRODUCTS
ONE-STOP METAL FABRICATION
EXPERIENCED CUSTOM METAL FABRICATORS
Why Choosing the Right Material is Important for Your Product?
Choosing the right material is an important aspect of product design.
There are severalimportant factors should be considered.
Here are several important tips for reference.
The Performance of the Product
Franking speaking, the most important issue of a product is what it's used for, or what it's designed for.
You have to consider the practical application of the product's design when selecting the right product materials.
Such as the material being carbon steel or stainless steel, the grade being V or VI, the thickness being 3 mm or 6 mm, etc.
The Durability and Reliability of the Material
Suitable is the best.
It's true that better quality materials are more expensive, but it doesn't mean your product needs to use it.
If you are unsure, start with a sample, which will allow you to compare and determine the most suitable one for your product.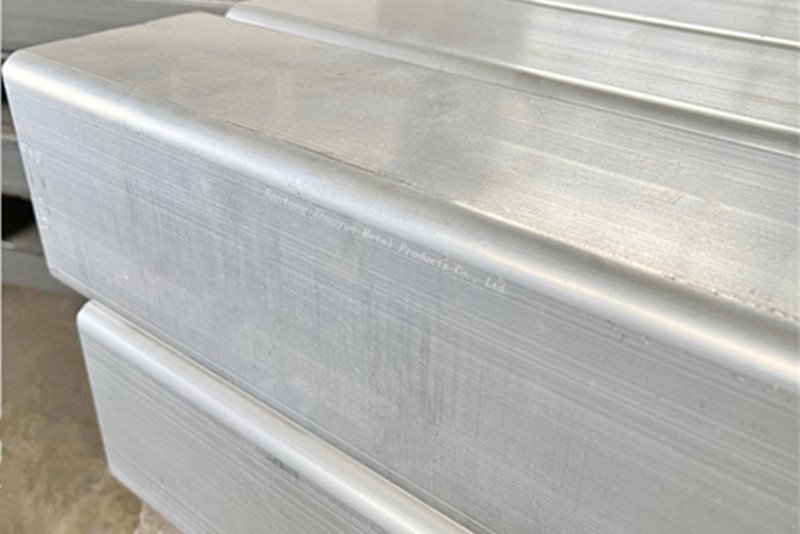 The Materials Cost Management
Cost is a very important factor in the production and purchasing process.
If it is a product intended for mass production, a strategic approach to investment in product materials is required.
If it is used for small-scale customized products, it needs to be adjusted according to the actual situation.
Manufacturing and Assembly Time Consideration
Generally, metal fab factories will stock commonly used materials, such as iron plates and tubes.
If the material is in stock, the delivery time of the products is about 25-35 days.
If the material is a special size, especially for the first sample, the delivery time will be about 35-45 days.
The Whole Product Consideration
As a metal fabricator, we process only one-third of your entire product. Therefore, it is necessary to comprehensively consider the weight, size, and actual usage scenarios of the entire product.
For example, for trailer frames, we must know the full loading weight of the vehicle and the actual usage scenario, so that we can match the accurate axle and shock absorption system. In this way, your products will give customers a good sense of experience, and they will never put it down.
Experienced Metal Fabricator
Our professionals can provide you with the best recommendation for you, please contact us now!
>>>>>>>PRECISION LASER CUTTING